The shortlist for Account Planning Group (APG) Creative Strategy Awards has been released. It does require login but we still like to provide you with the link so you can see the list and read the summaries.
How fresh strategic thinking can lead to creative and effective work. The APG is the foremost and longest-established organisation representing the interests of account planners and other communications strategists.
We have tried to find the appropriate video for each campaign below. But if we happened to connect the wrong ad to the awarded campaign, please let us know.
SHORTLIST
IKEA: Happy inside
Stella Artois Black: Night chauffeur
I Lohas: Eco Crush
Promote Iceland
Tooheys NEW: Beer economy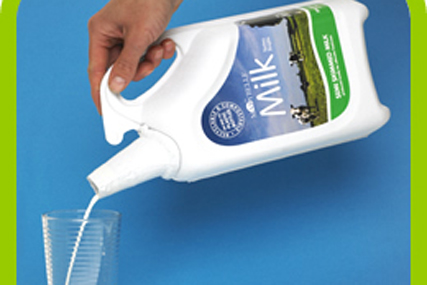 The Green Bottle Story
Fiat: Eco Drive
Dixons: The Last Place.
Yeo Valley Organic: The X Factor
Stella Artois: 5%
Heineken: Star Player

Met Police: Choose a Different EndingWieden+Kennedy: Off-On
St John Ambulance
Nike: Grid
NHS: Organ Donation
Nigella: Quick Collection
Orange: Goldspots
Doritos: Late Night
Walkers: Sandwich
Motorcycle Safety: Named riders
Met Police: Who killed Deon?
FARC Operation Christmas
NHS: Smokefree
Cravendale: Cats with thumbs
French Connection(not yet available)
Go here for summary on each campaign.